"Titit" is my nephew (my cousin's son), Gab's own way of saying Trick or Treat. He did his first Trick or Treat ever in my sister's school, Gymboree, so he went around Bonifacio High Street and Serendra with other kids, too. Of course, being the supportive family that we are, my cousins and I went with him.
And thus, my outfit.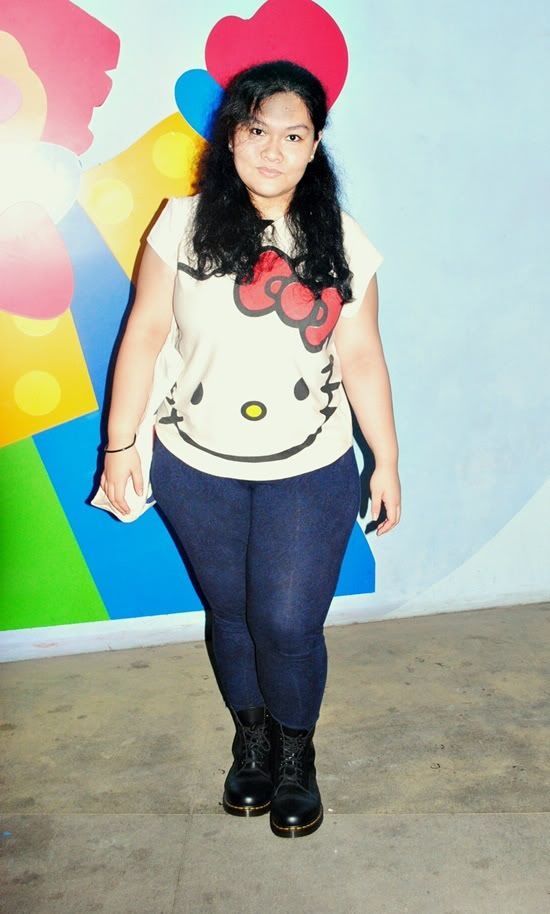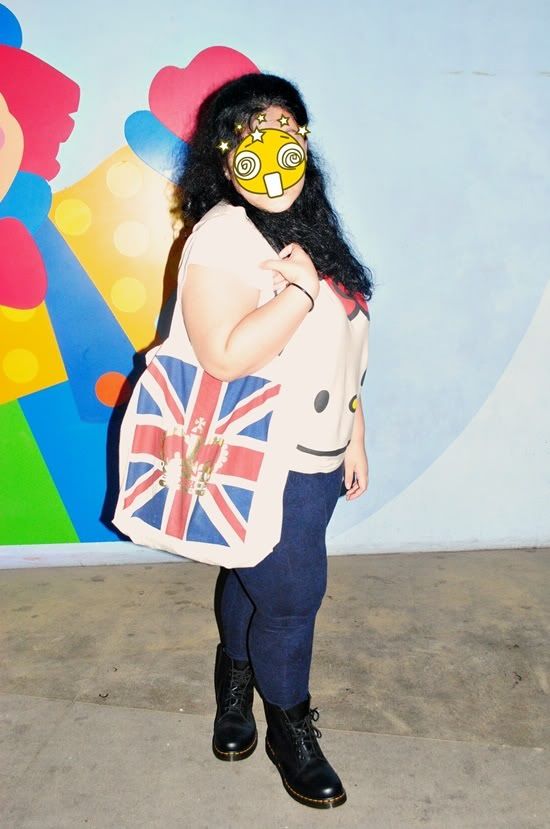 ☑
Hello Kitty top: Thrifted (Which is another way of saying, Greenhills)
☑
Dark floral leggings: SHUCKS I DON'T REMEMBER (To be updated lol)
☑
Black rubber bracelet: POP! Culture
P.S. Thanks to my cousin Kandy for taking the photos!
P.P.S. Excuse my fez in the second photo. I just HAD to edit it out!
My parents went to the UK last September and got me my Doc Martens! Still can't believe I own a pair and I still stare at them in amazement in my room once in awhile. They're not even kept with my other shoes in my dusty shoe shelf. Haha! I wore them for the first time last Saturday because it was the first time I felt that they were fit for the occasion. Actually, thank goodness for fashion week 'cause I'll be wearing them often this week!
Gab went as a cute ghost, by the way: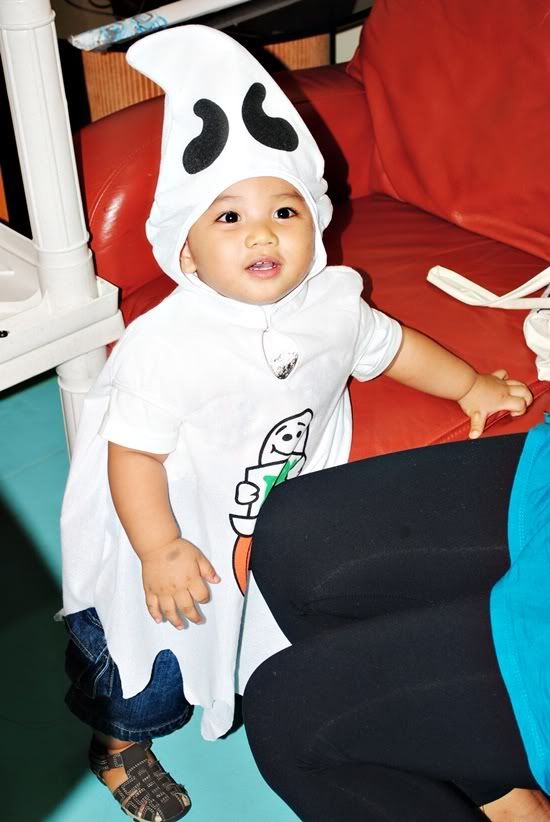 Hopefully this week I'll have time to take outfit photos. As usual, I'll be updating you about PFW through Twitter and stuff. I'll be starting tomorrow, instead of today though. Shame.
Here's the schedule for Philippine Fashion Week Spring/Summer 2012!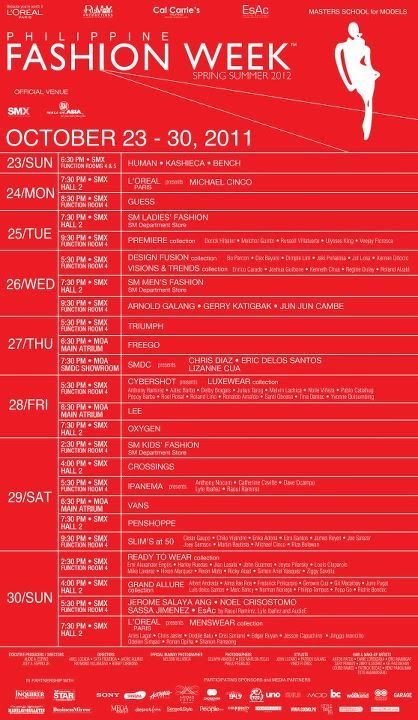 I'll see you at SMX, yes?